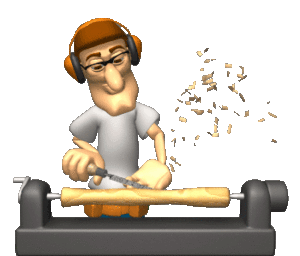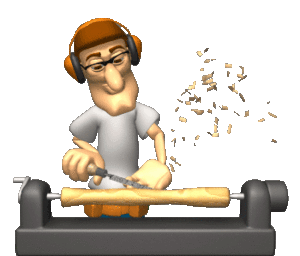 At Assassin Snooker Pool Cues once we have selected the main shaft of the cue, the hardwood splices are then grafted into the cue in the time old tradition of genuine hand splicing. Ebony or Rosewood is most commonly used for the butt splices, but many different types of exotic woods and coloured veneers are available to be spliced into the butt to give the cue it"s own unique character.
Assassin Snooker Pool Cues
All jointed cues are supplied with quick release brass joints as standard.
All cues are available in 1pc 2pc centre joint, and 3/4 jointed variations.
Also available are 6 inch ebony mini butts, as well as combination and telescopic extensions.
At Assassin Snooker Cues we recognise that each individual has different needs for their cue.
The Cue is then finished with our own unique oil and waxing system to seal in the natural beauty of the wood.
American Ash – (Fraxinus Americana). American Ash is by far the most popular wood used in modern day snooker and English pool cues, high quality ash is easily spotted by its straight lines and uniformed chevrons along the cue. The chevrons will be forward facing and run in line with the chamfer on the butt of the cue, however many players will choose to hold the cue with the chamfer facing downwards or prefer to cue looking down the grain of the cue.
English Ash – (Fraxinus Excelsior). Over the last 10-15 years English ash has been less commonly used in cue manufacture due to increased felling laws and the demand swaying towards the more straight grained american ash. English ash has a slightly darker colour and is slightly heavier and denser when compared with North American ash. Like American ash, English ash has an open grain which is what gives the visible chevrons to the shaft.
Canadian Maple – (Acer saccharum). Acer Sacharum (hard maple) is regarded as the king of all the maples, it is much more expensive compared with other maples. All of the maple timber that is used in the my cues is fully kiln dried and then further seasoned for a minimum of 12 months before the shaft is made.
Pear – (Pyrus communis) Pear is the darkest, hardest and heaviest of all the timbers which are used for cue shafts. Pear wood has a deep orange appearance with no noticeable grain, it is much closer to the appearance of maple than ash. Pear wood was first specified on cues by JP Mannock when designing the Anti-Grip cue, this was specified as it would finish to a smoother finish than both ash and maple due to its close grain and dense nature.
Assassin Snooker Pool Cues can be customised to order.